Our expert team led by core tax specialist Jerry Botha, comprises admitted attorneys, master tax practitioners, legal advisors and chartered accountants who has saved taxpayers over a billion Rand in undue taxes, penalties and interest by rendering efficient tax dispute resolution services.
We provide a portal to best quality, constructive tax dispute resolution services that may otherwise have been inaccessible due to the high fees of competent law firms and/or lack of offering by auditing and accounting firms.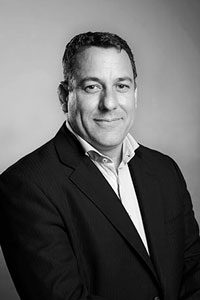 Jerry holds his own FSB License, is a Master Reward Practitioner and serves on the Executive of the South African Reward Association (SARA). He chairs the SARA Employee Benefit Committee and is a Certified Payroll Practitioner and Tax Practitioner. He is the managing partner of Tax Consulting that specialises in employee remuneration, personal tax, employee benefits, employees' tax and more complex areas of taxation.